metal prices in your ERP or backend system
Our reliable and API allows you to receive our metal prices directly in your ERP or other backend system. Whether it's SAP, Recy, or your proprietary  system, connecting with our API is a breeze.
Receive real-time  or delayed LME prices and official settlements , Comex or Nymex prices, our own scrap prices, or spot or future currency pairs.
Our API supports both XML and JSON format.
Easy to Use

Flexible format

Organized structure

Made for metal recyclers

Stable and trustworthy prices

With or without real-time scrap, real-time or delayed LME, Comex and OTC precious metal prices.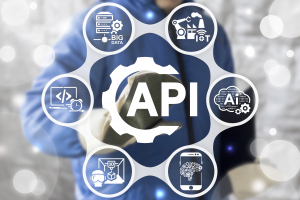 Developed in cooperation with metal recyclers all over the world, officeRadar has become a very user friendly application appreciated all over the world by scrap traders and other people in the metal (recycling) industry.
Real-time LME, real-time Comex and SHFE prices

Real-time scrap prices

Extensive reporting tool

News on scrap and recycling

Price alerts

Personal dashboards

Trends / charts

Historical prices

Live chat

Recycling calendar
On top of that you get: our spreadsheet application (excel plugin) – Monthly newsletters – daily reports in your mailbox – Early morning updates